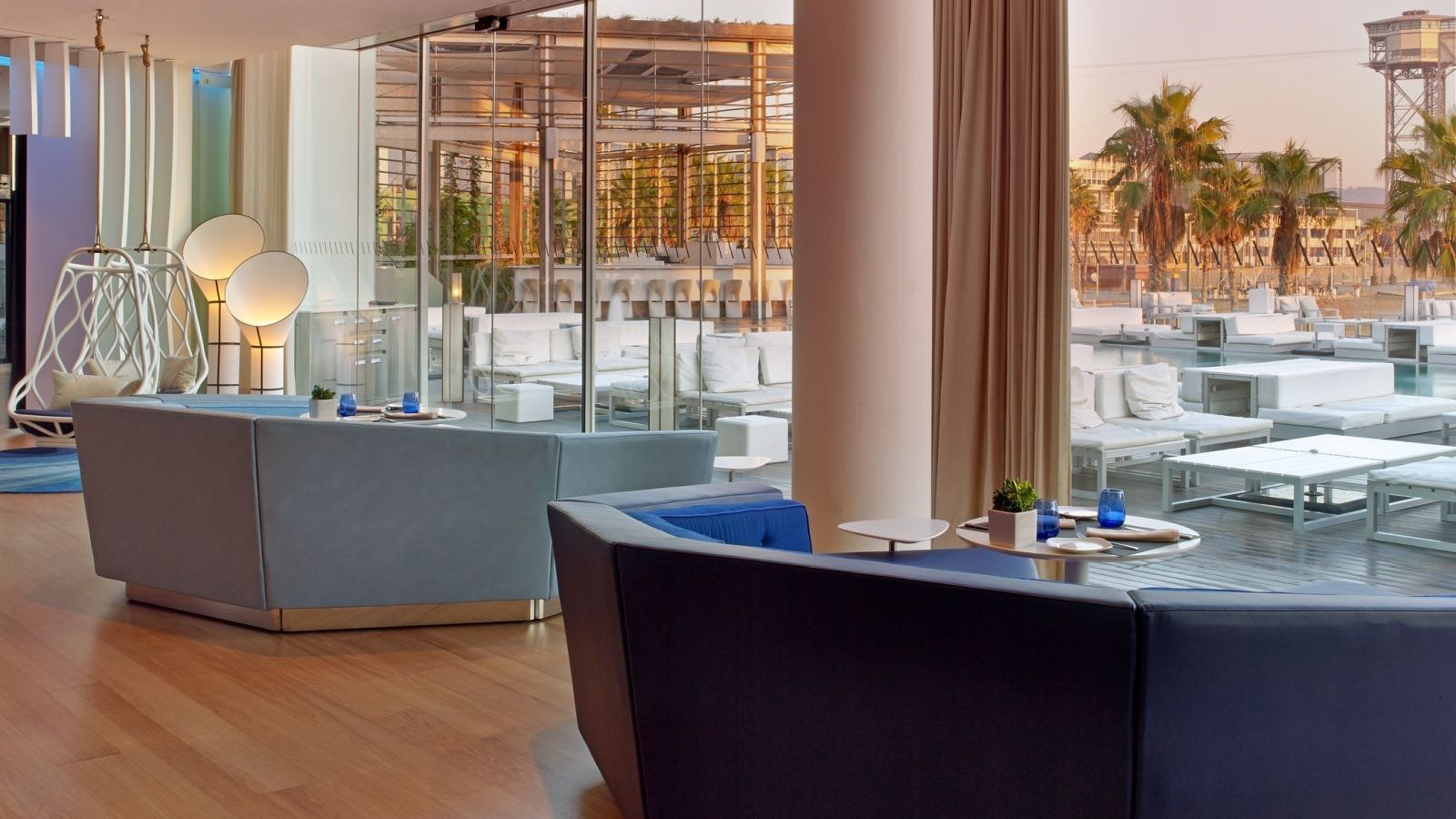 Wave Restaurant | Mediterranean Restaurant at W Barcelona
Wave Restaurant | Mediterranean Restaurant at W Barcelona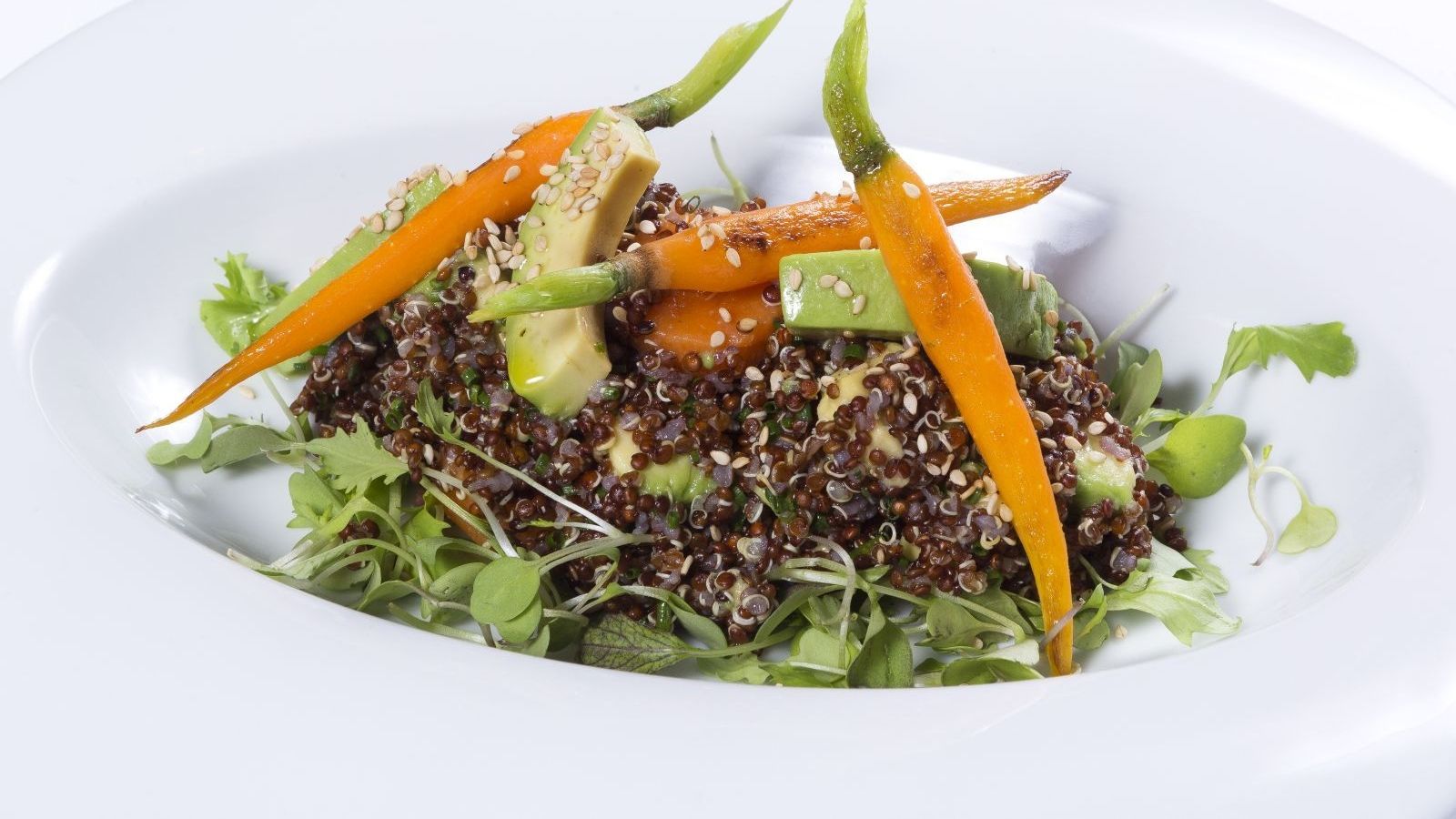 Wave Restaurant | Mediterranean Restaurant at W Barcelona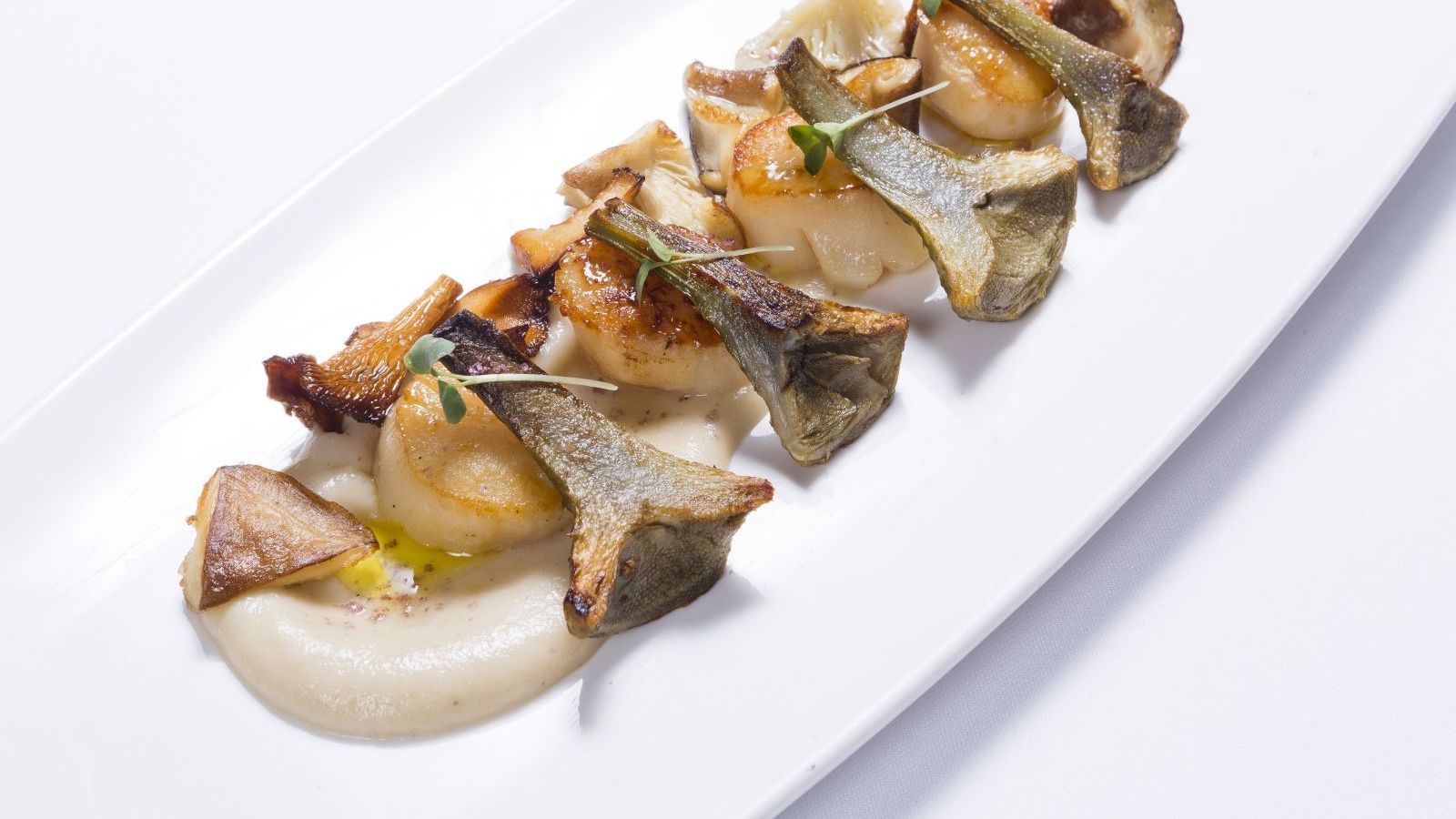 Wave Restaurant | Mediterranean Restaurant at W Barcelona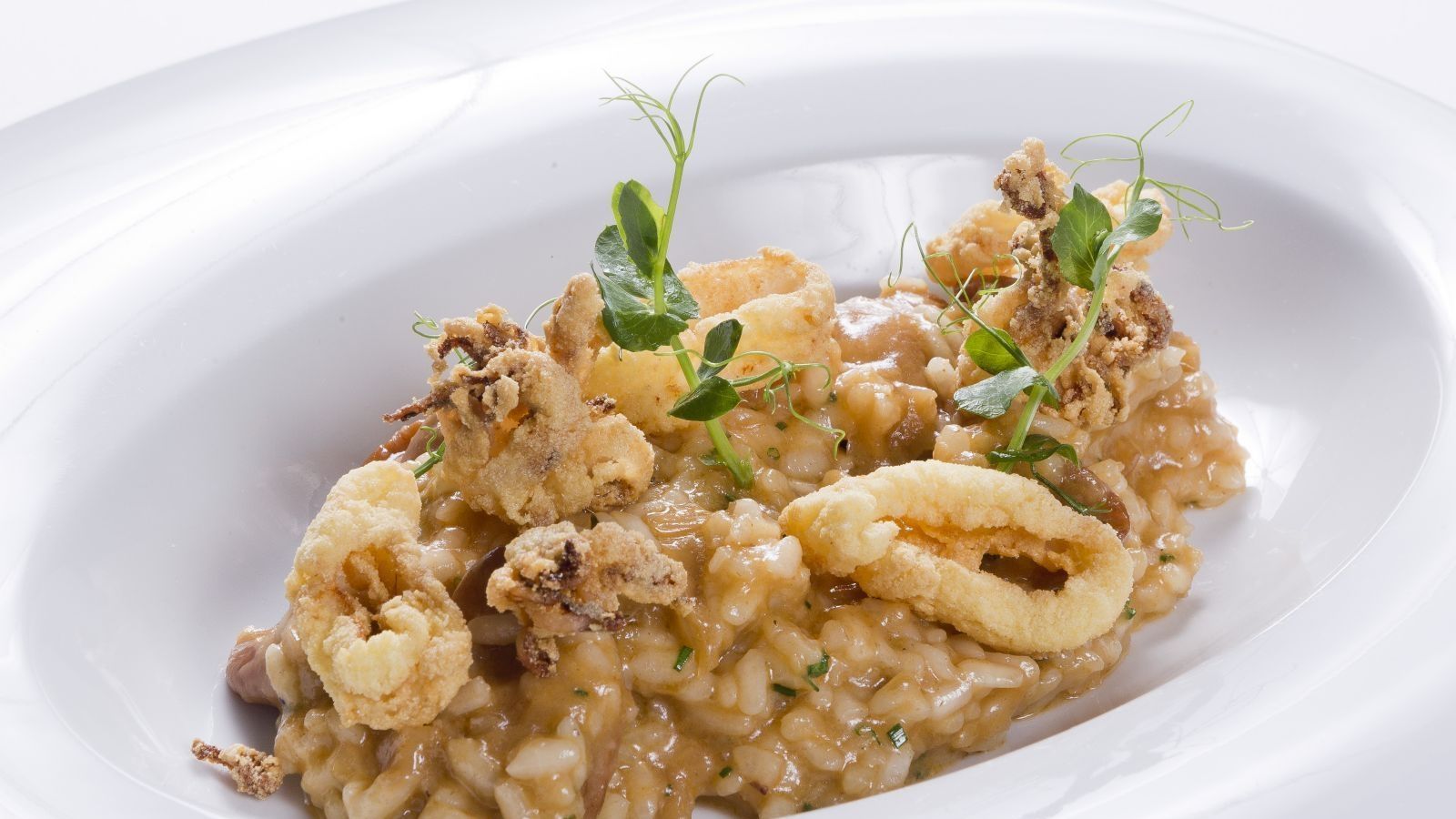 Wave Restaurant | Mediterranean Restaurant at W Barcelona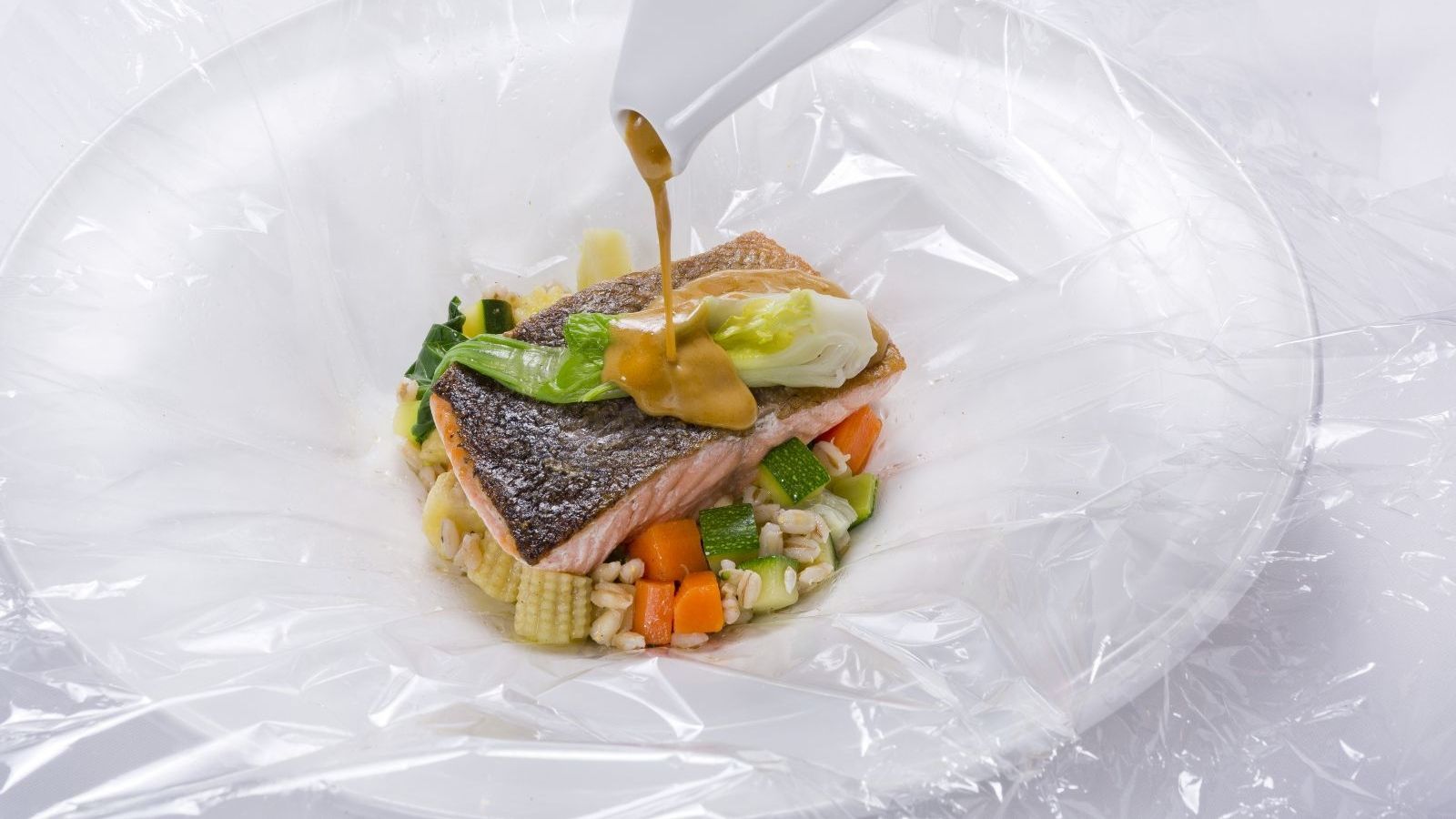 Wave Restaurant | Mediterranean Restaurant at W Barcelona
WAVE
MEDITERRANEAN INSPIRATION
Take a bite. WAVE serves up an eclectic mix of flavours from Spanish and Mediterranean tapas to an extensive menu of fish, poultry and meat.

Share something. Have a little of everything from our selection of Iberian ham, salads, hummus and lobster rolls.

Meet for breakfast and sample from a range of delights, including pastries, fruits, yoghurts, cereals, cheeses and charcuterie. Get ready for your days of exploring the energised city streets.
RETOX
#BRUNCHOVERDOSE
Treat yourself to a feast and recover from a night of revelry. We've got the cure.
Spoil your palate and indulge in overflowing selection of brunch dishes. It's time to loose inhibitions and satisfy your cravings. Here's where magnetic flavours & supreme cocktails make for a vibrant Sunday affair.